By popular demand, SSA Valeting and Cleaning Services are now able to offer a mobile static caravan cleaning service. Whilst static caravans are just that – static – it is surprising how dust, tree pollen and even rain can take it's toll on the exterior of your beautiful home. However, some time spent on giving your mobile home a thorough external clean will soon have your caravan looking as good as new.
With an all inclusive price starting at £150, your static will receive the following: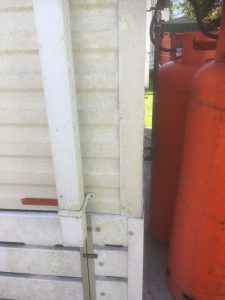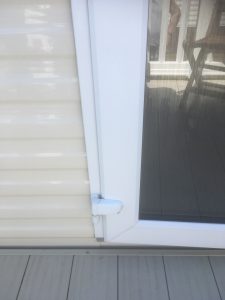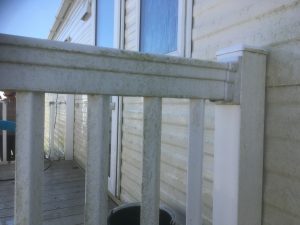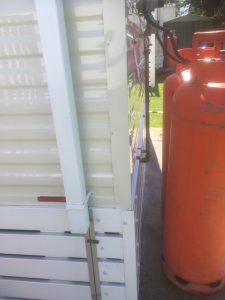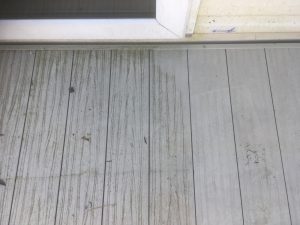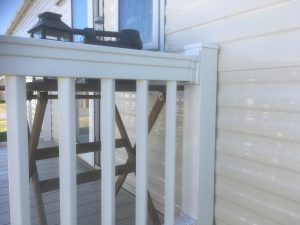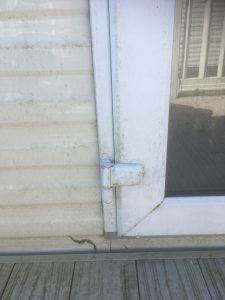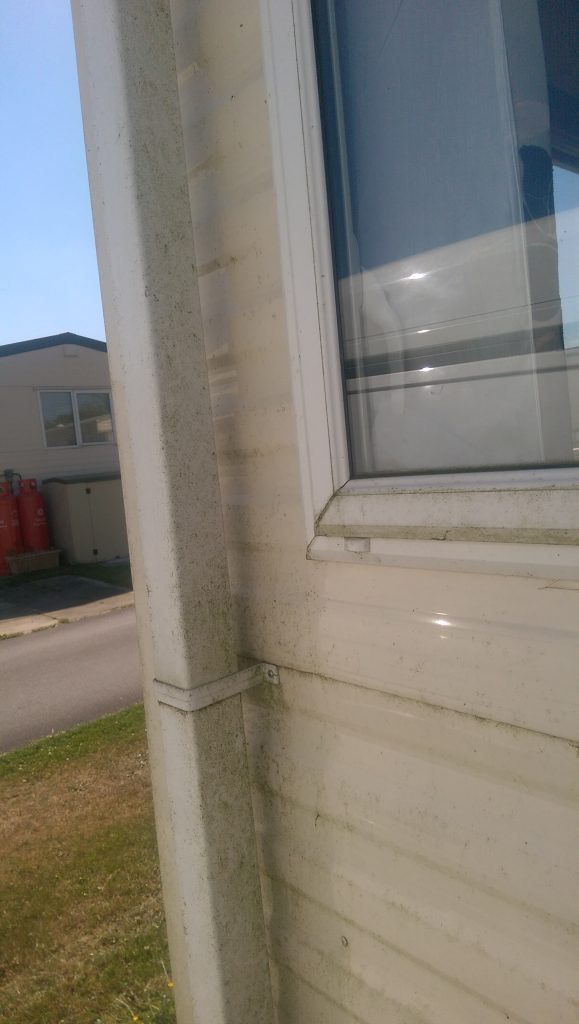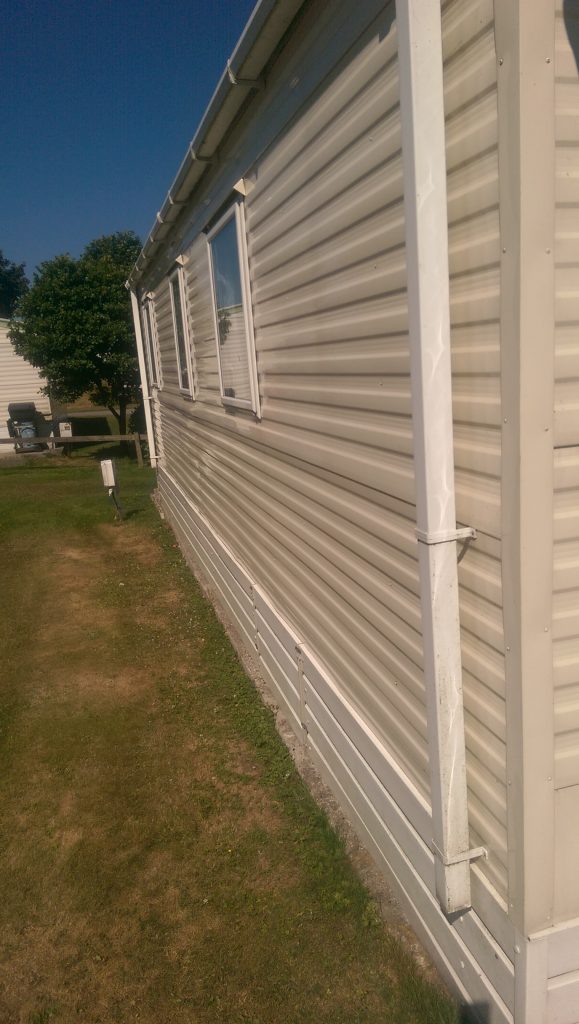 External walls washed with a quality cleaning product
External rinse
Hand dry with quality cloths/chamois
Wash gutterings
Open all external doors, clean externally and clean the door frames
Open all external windows, clean externally and clean the window frames
Price includes cleaning of a decking area to one side or front or rear of the unit
Fencing to one side or rear/front – clean as required
From our base in West Yorkshire, we will be delighted to clean your static caravan in adjoining counties and regions.
Mobile static caravan cleaning – how to book?
To make a booking, please text or call Scott on 07725 547101 or complete the form below. Noteworthy of a mention – please check that your site operator is happy for mobile static caravan cleaning to take place on their site. Please advise the site owner that SSA Valeting carry a large on board water supply, and thus will not be relying upon site facilities. Furthermore, I am able to offer a discount for two or more static caravans at the same location. Why not talk to your friends or neighbours and you can both benefit from a discount of the standard rate. If you are further afield that our usual operating area, don't worry. Give Scott a call to discuss your requirements. We will try to assist where possible.
In addition to static caravans, SSA offer a mobile valeting service for cars, touring caravans, motorhomes, buses – you name it!
Due to the tremendous range of static caravans, it is not possible to list exact cleaning prices on this page. However, the starting price of £150 is for a static of approximately 30 x 10 feet. Please call to discuss your requirements.