SSA Valeting offer mobile motorhome and caravan valeting in Leeds and the surrounding areas. This Autotrail Chieftain receives the £120.00 valet. Just look at the before and after pictures.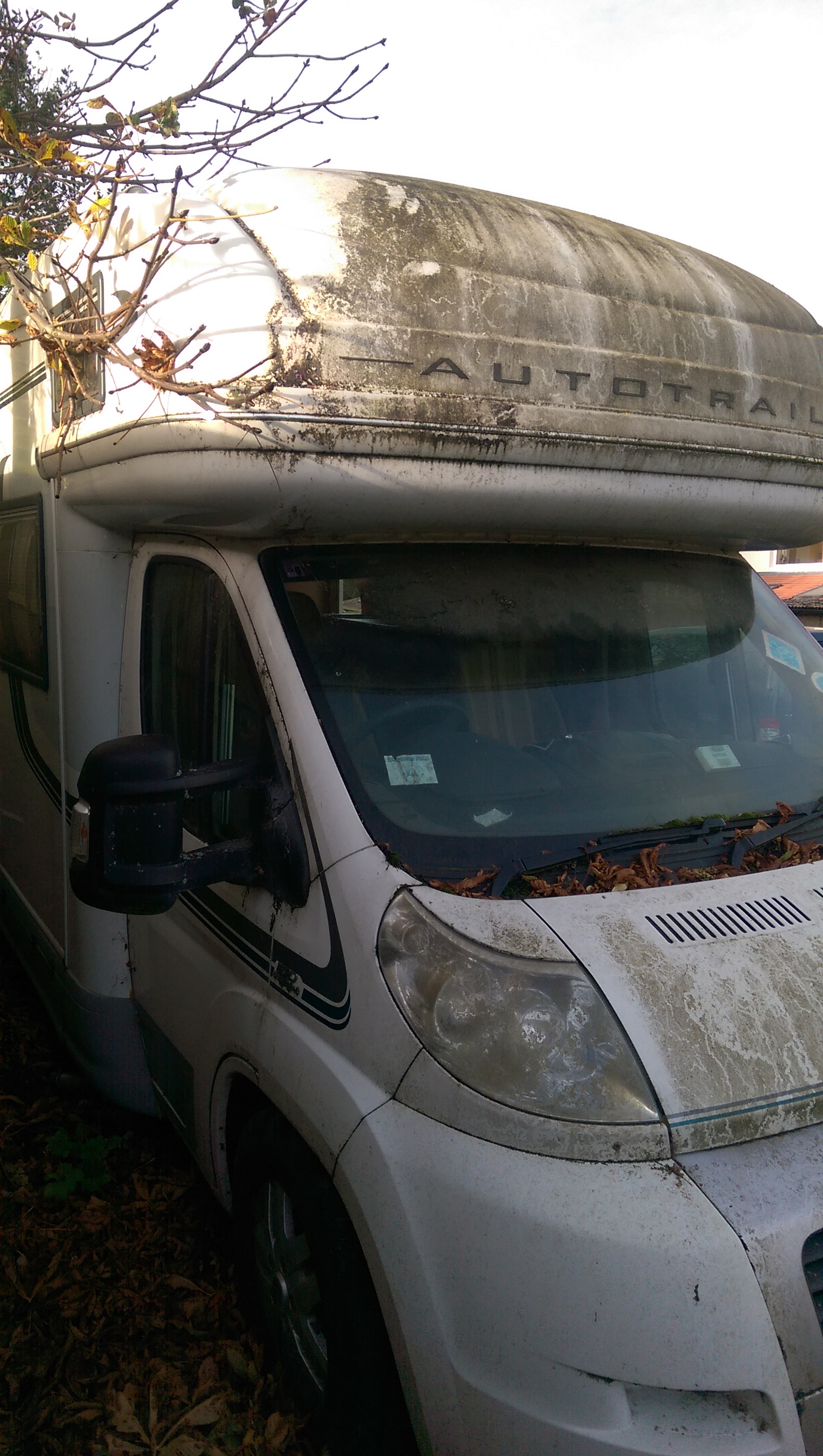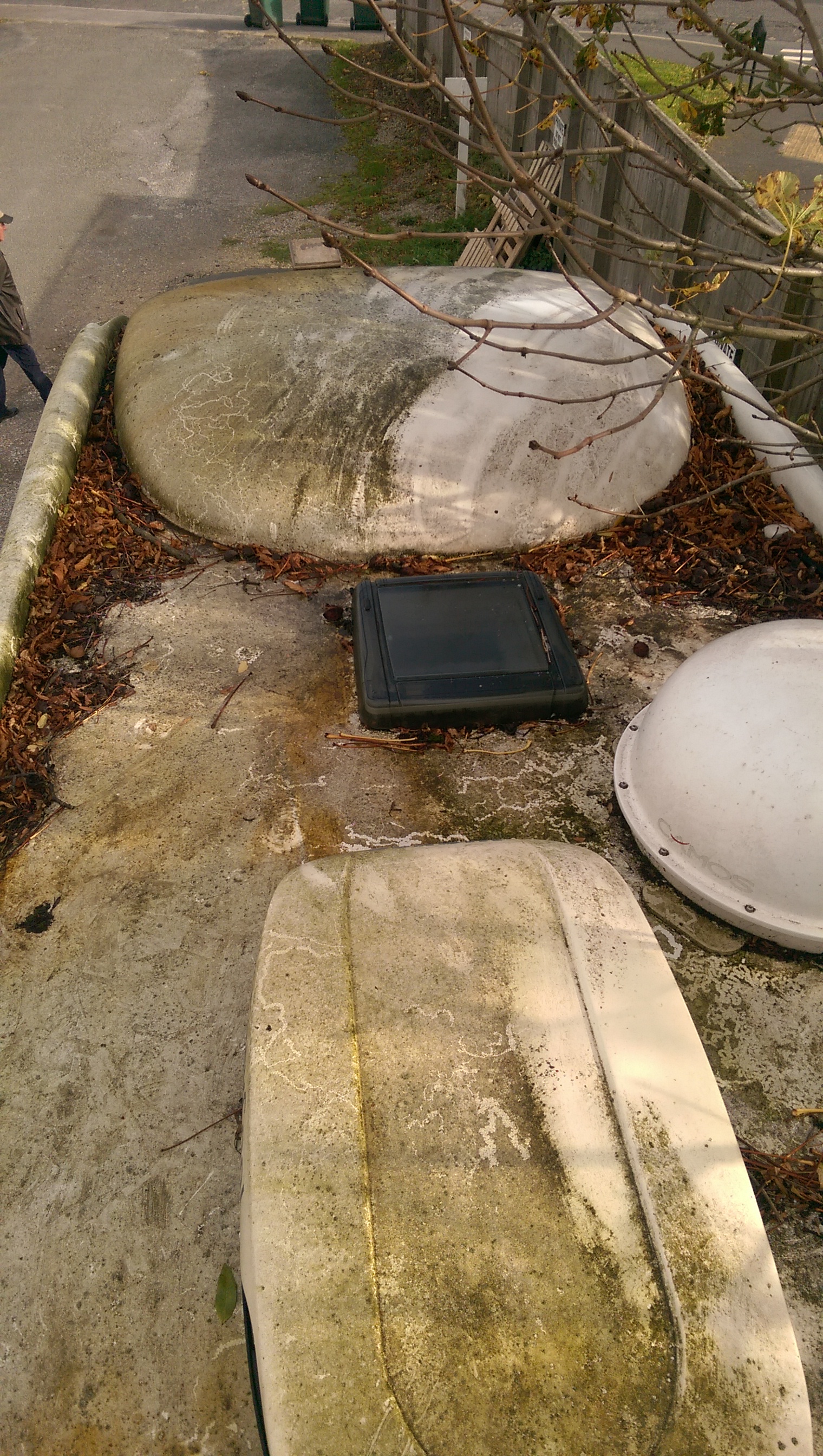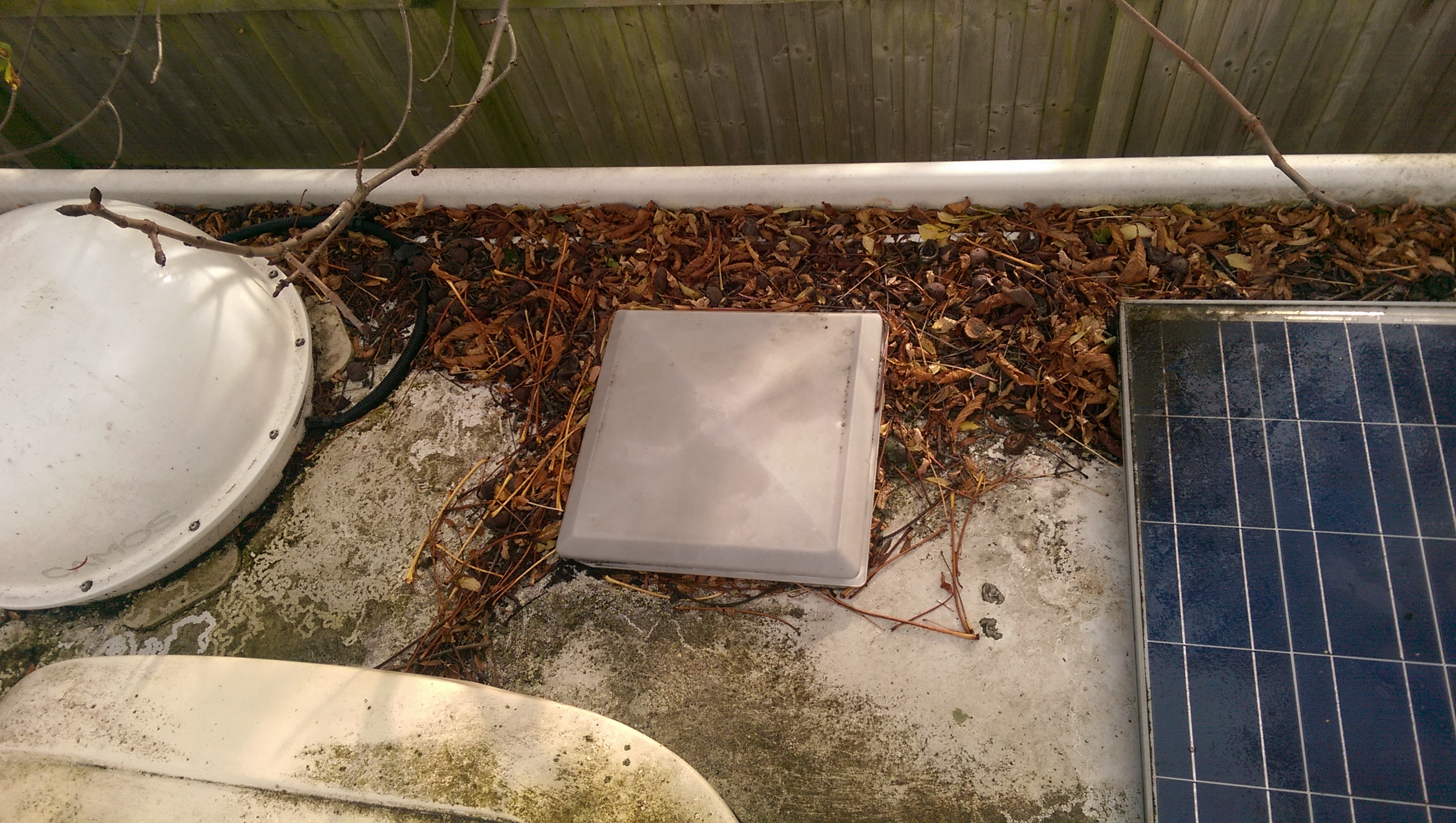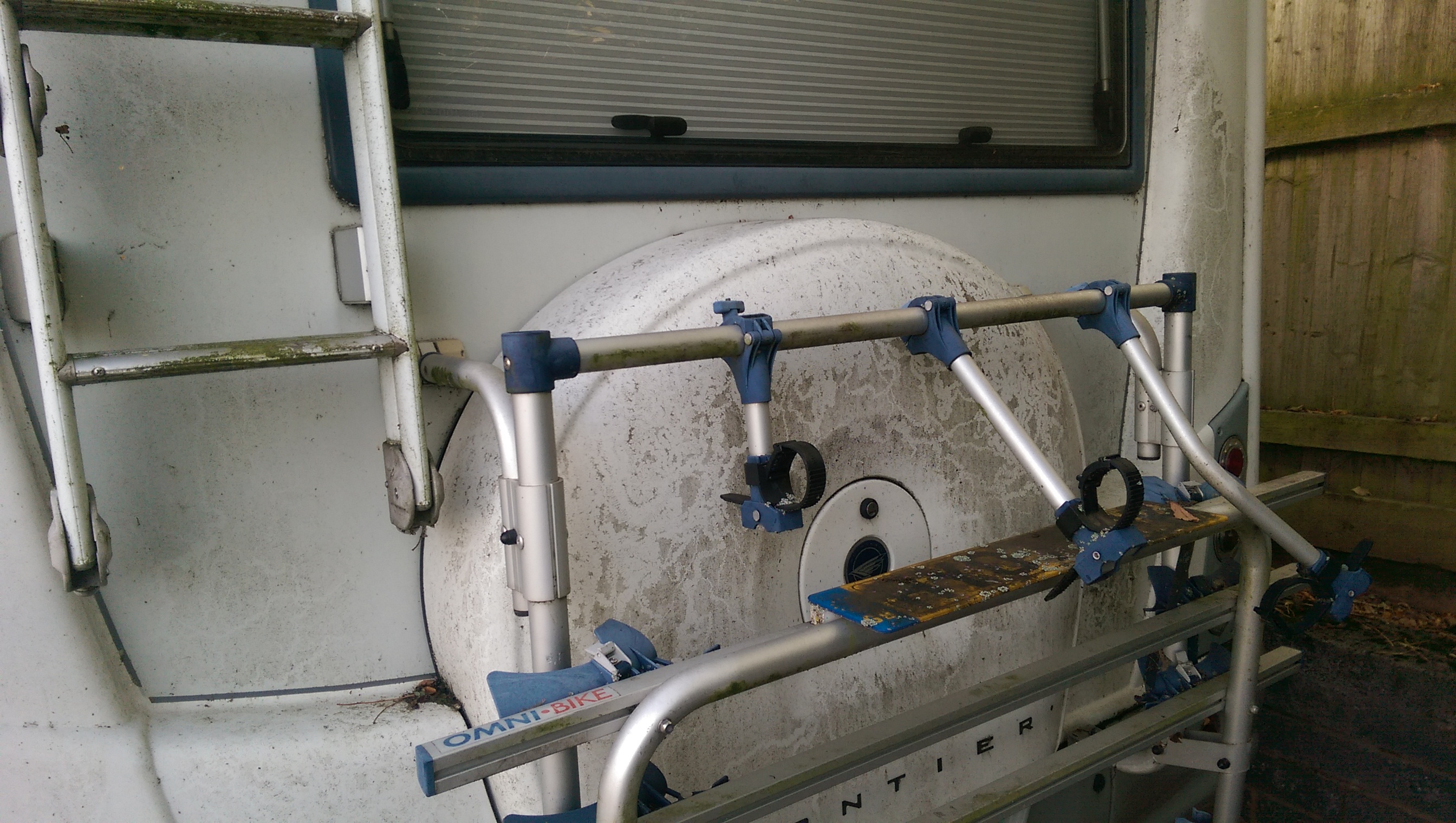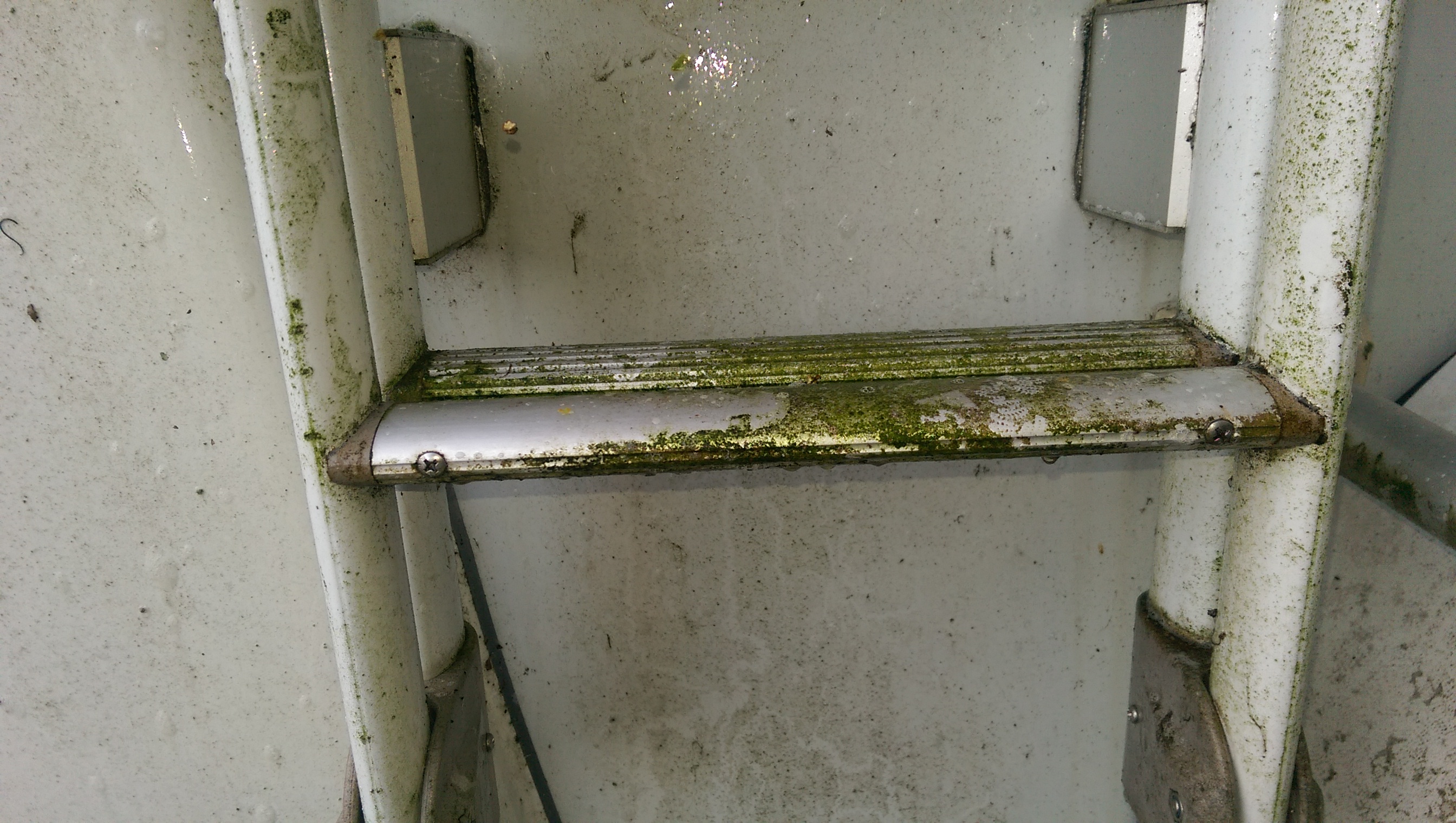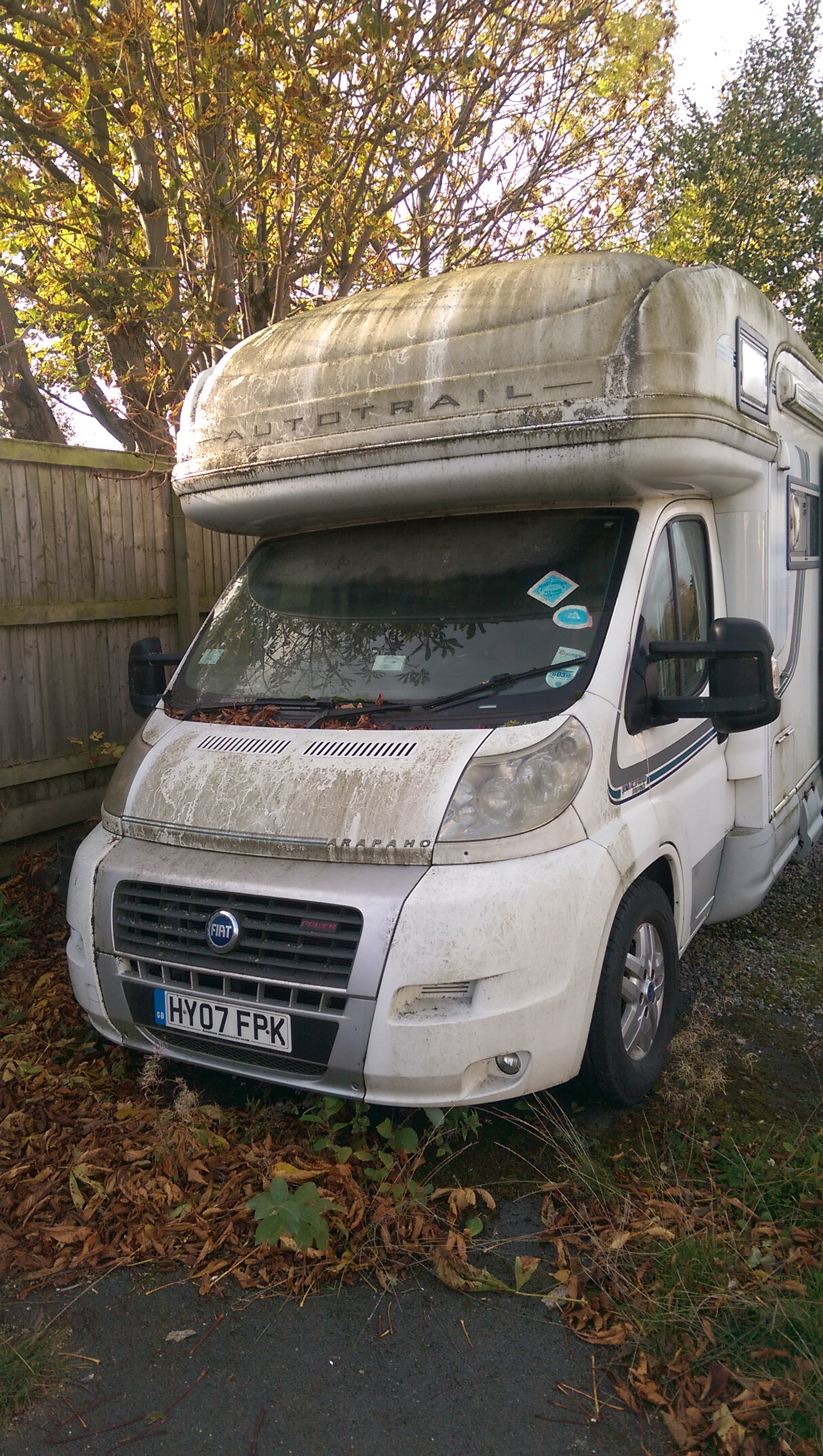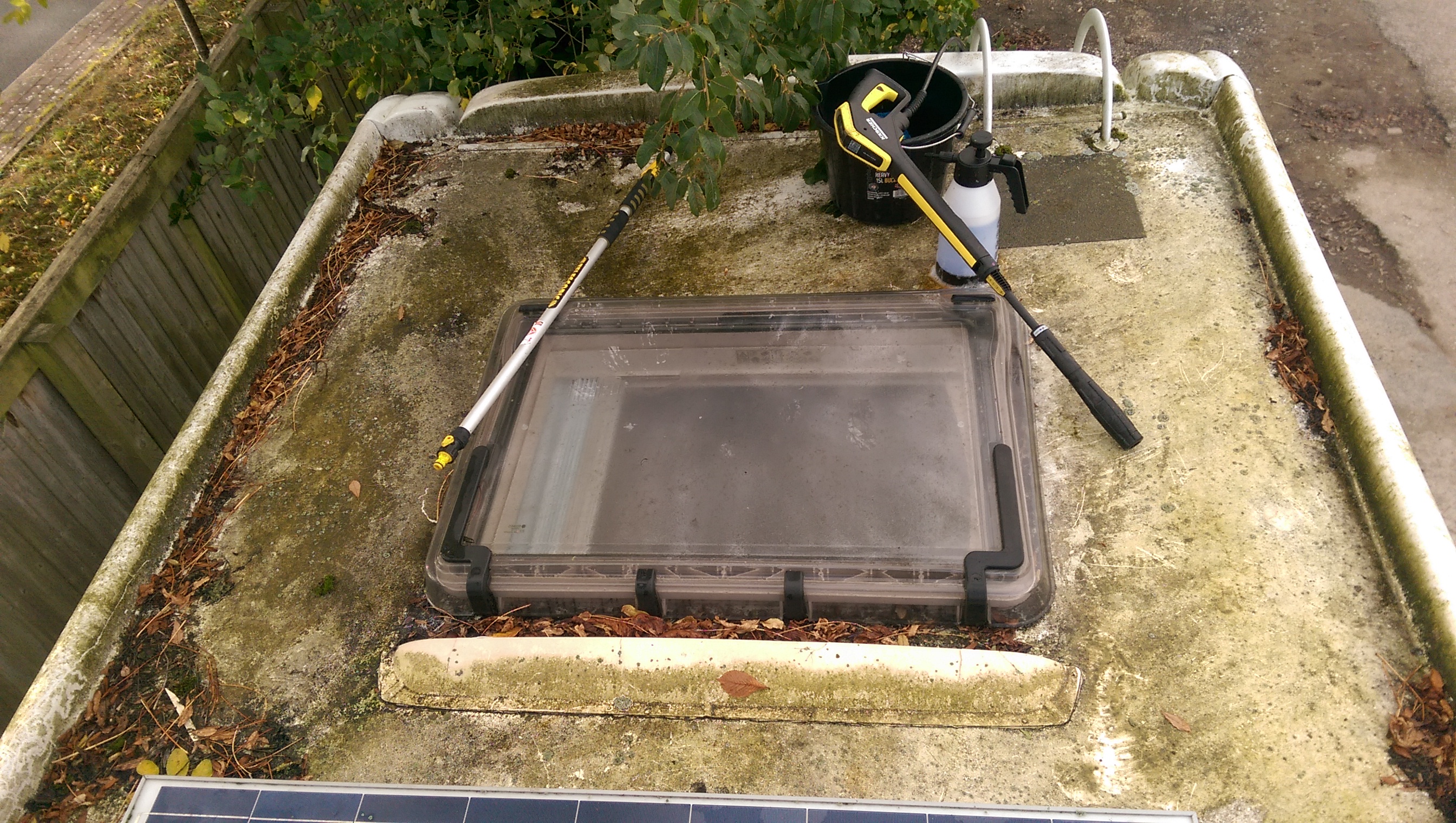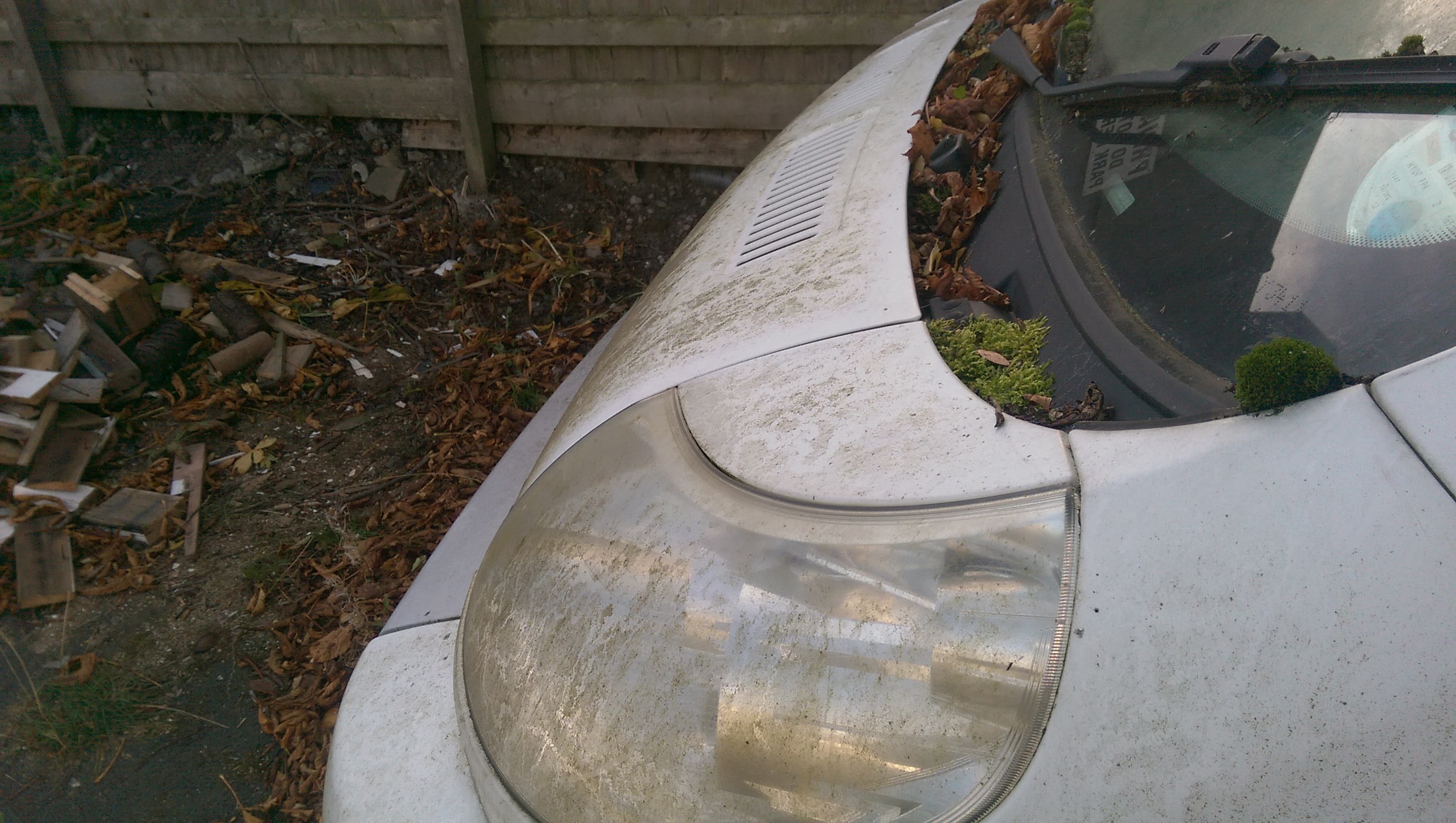 The price of £120.00 includes:
Soft brush to remove loose leaves and debris
Cold water all over rinse
Alloy wheels – wash and rinse
Full body wash – includes cab and habitation body
Full roof wash
External locker doors and service hatches cleaned
Full body rinse
Body dried with a soft cloth
Mirrors and external glass cleaned
External lights cleaned
External body receives a "buff and polish". This features G6 compound and a mains power electric buffing pad. (Note – electricity is required for this service)
External body wax using "Carnauba" wax
Now we can see the end result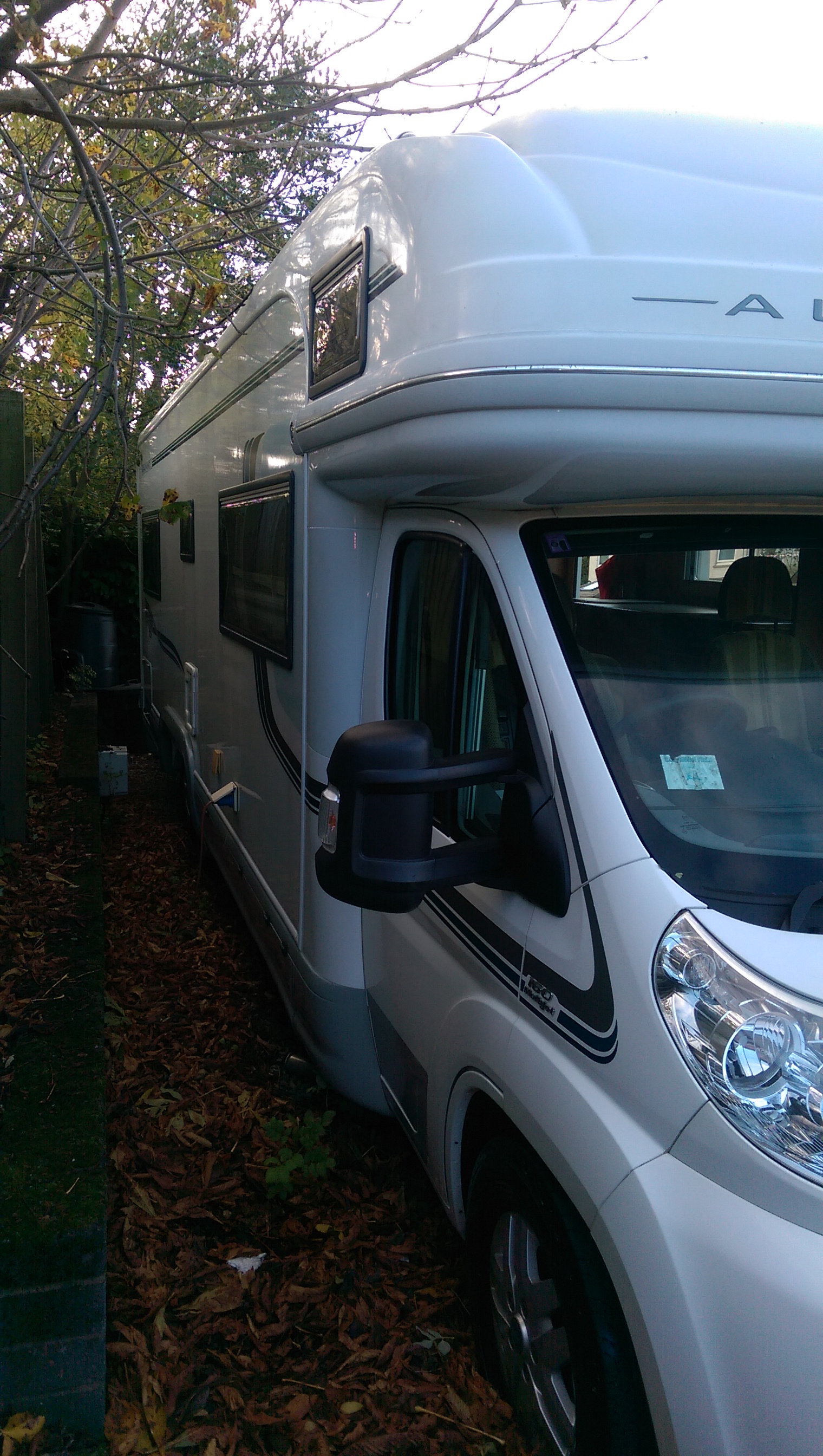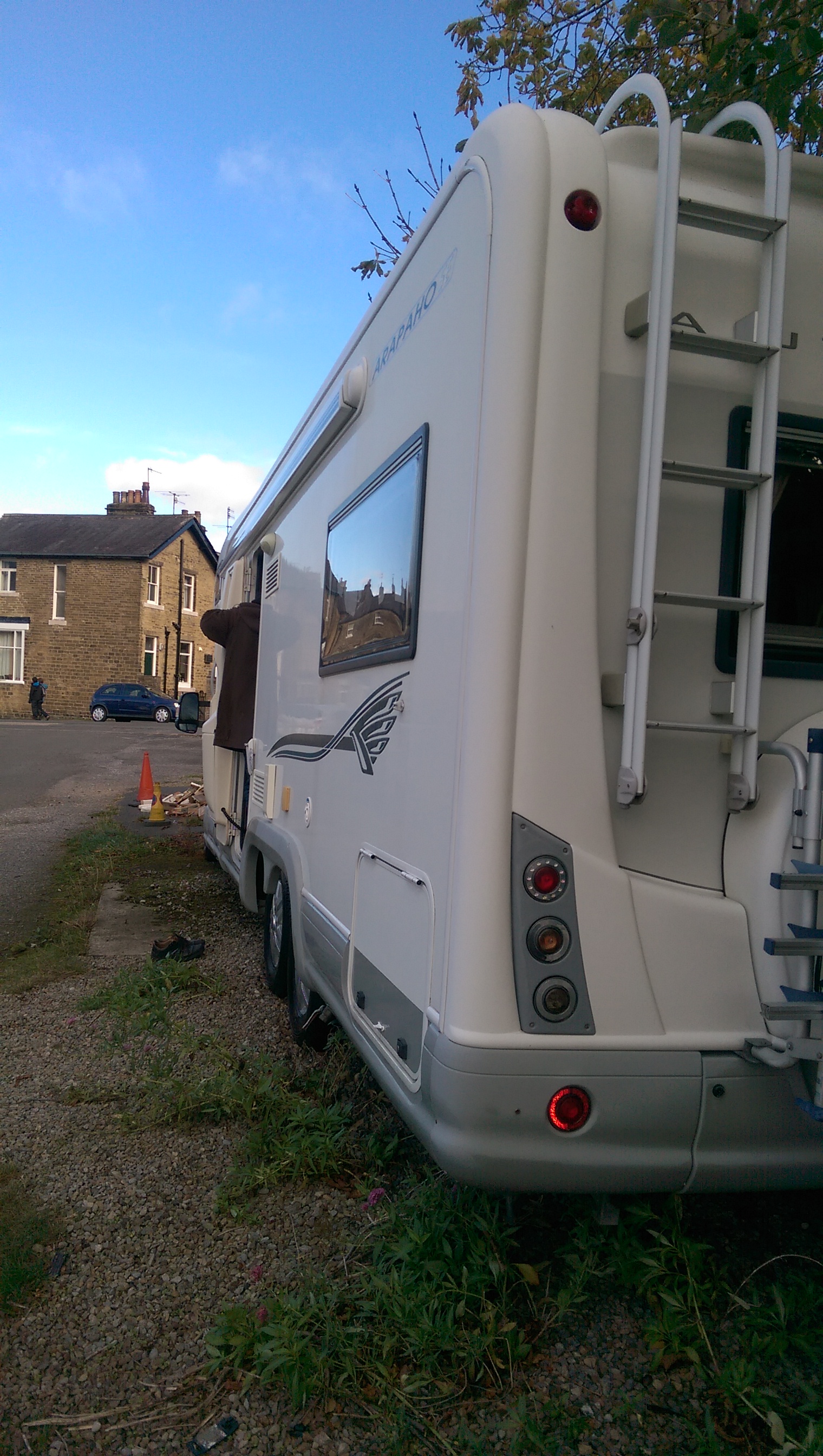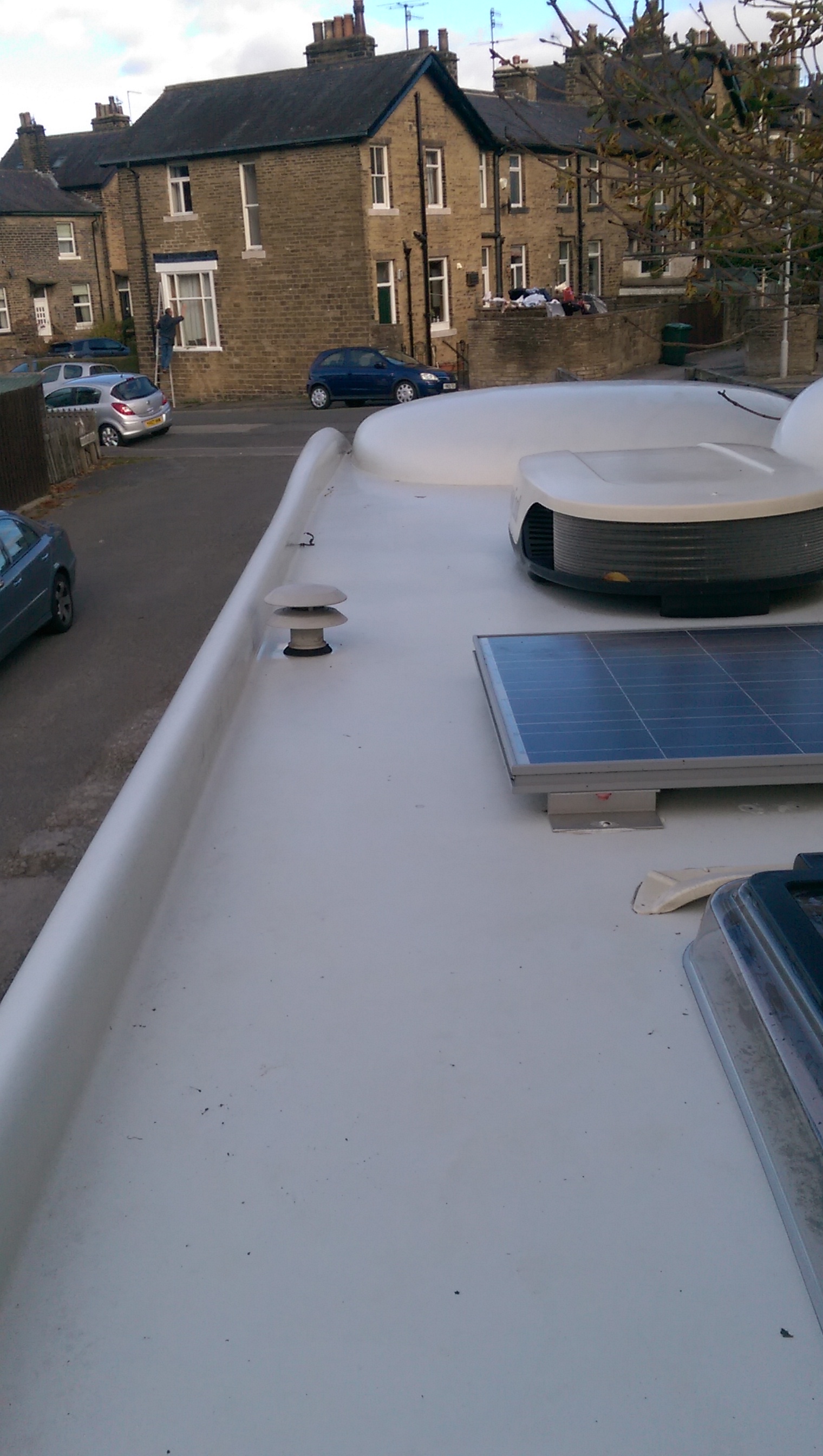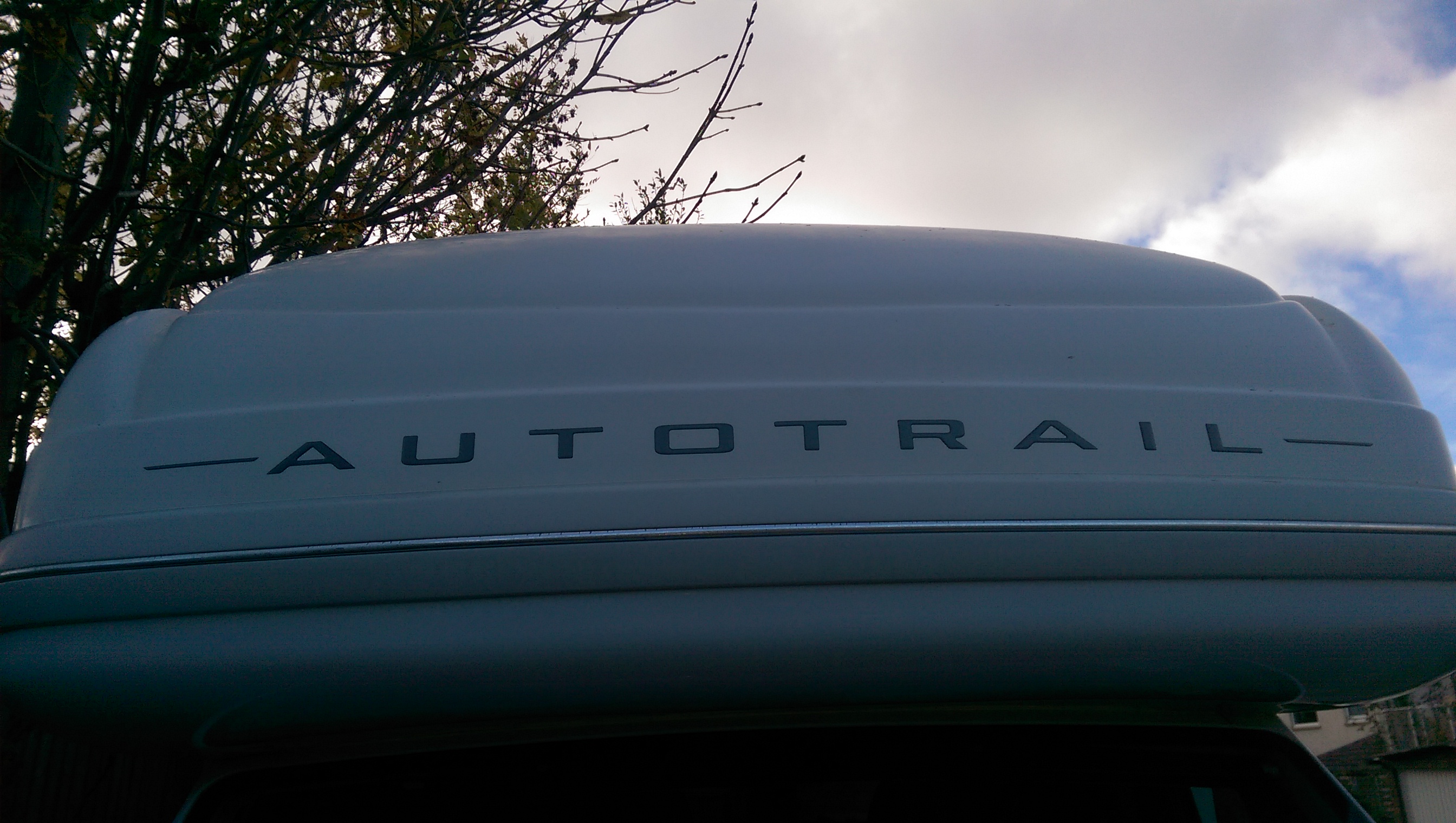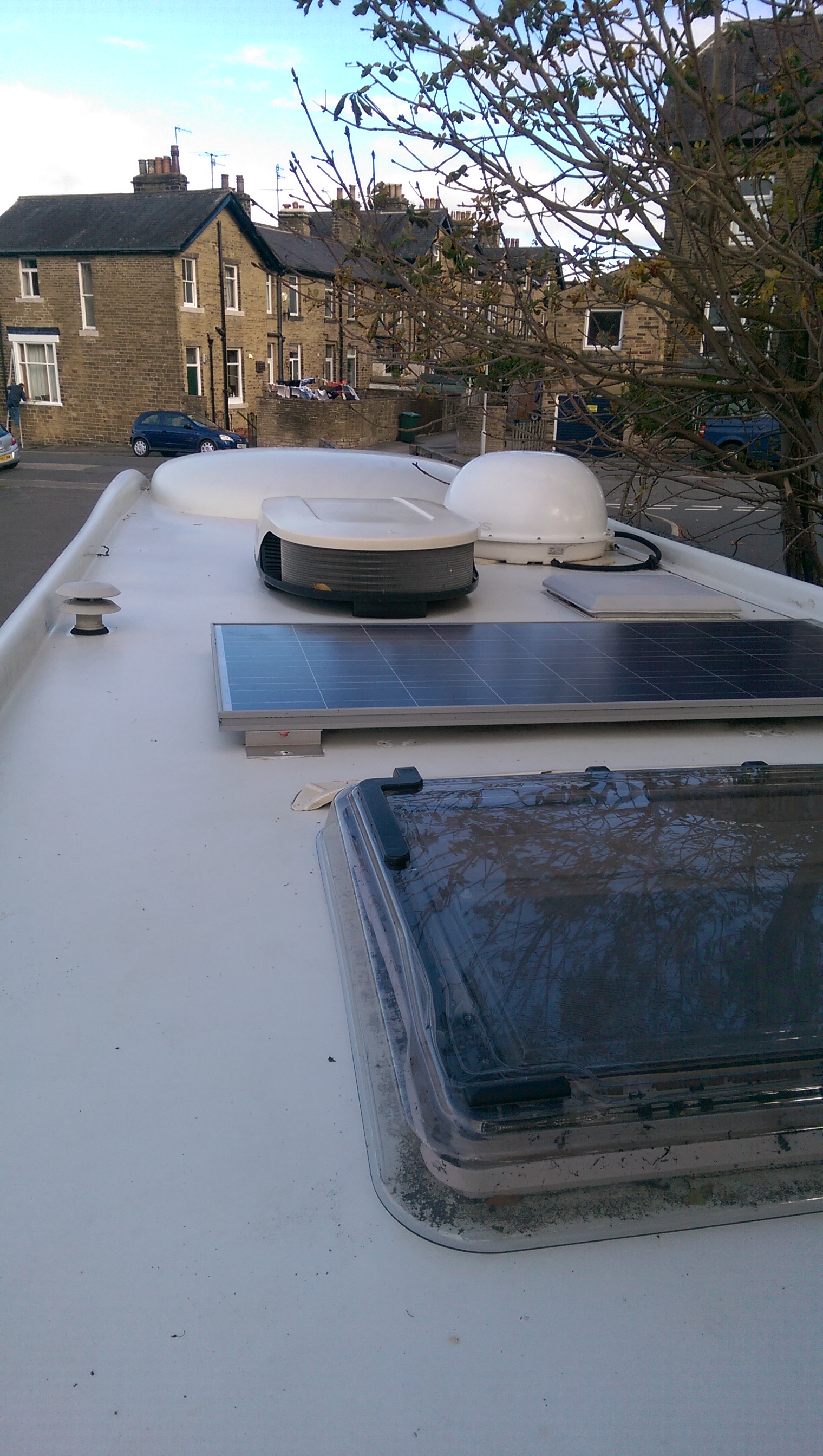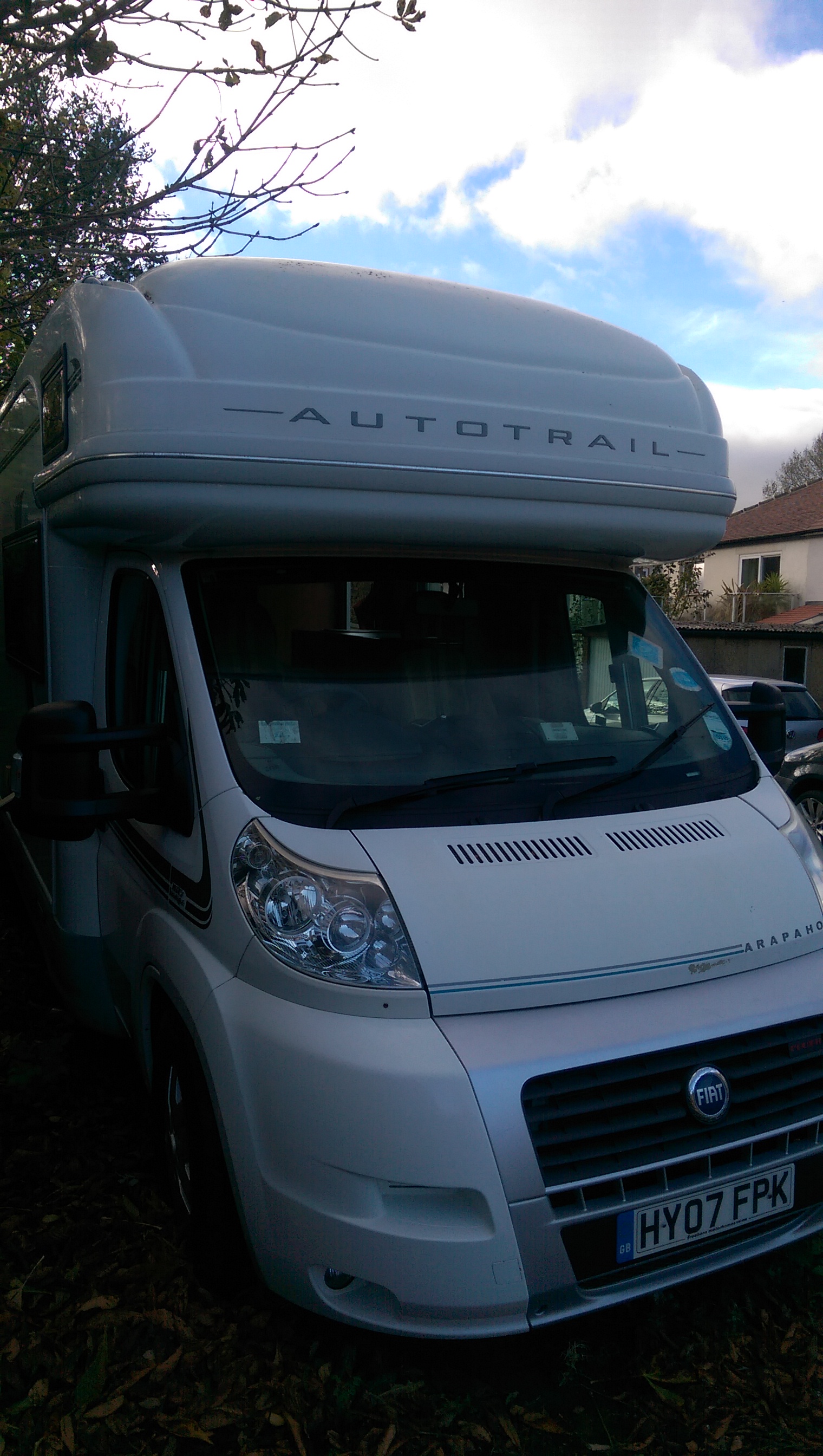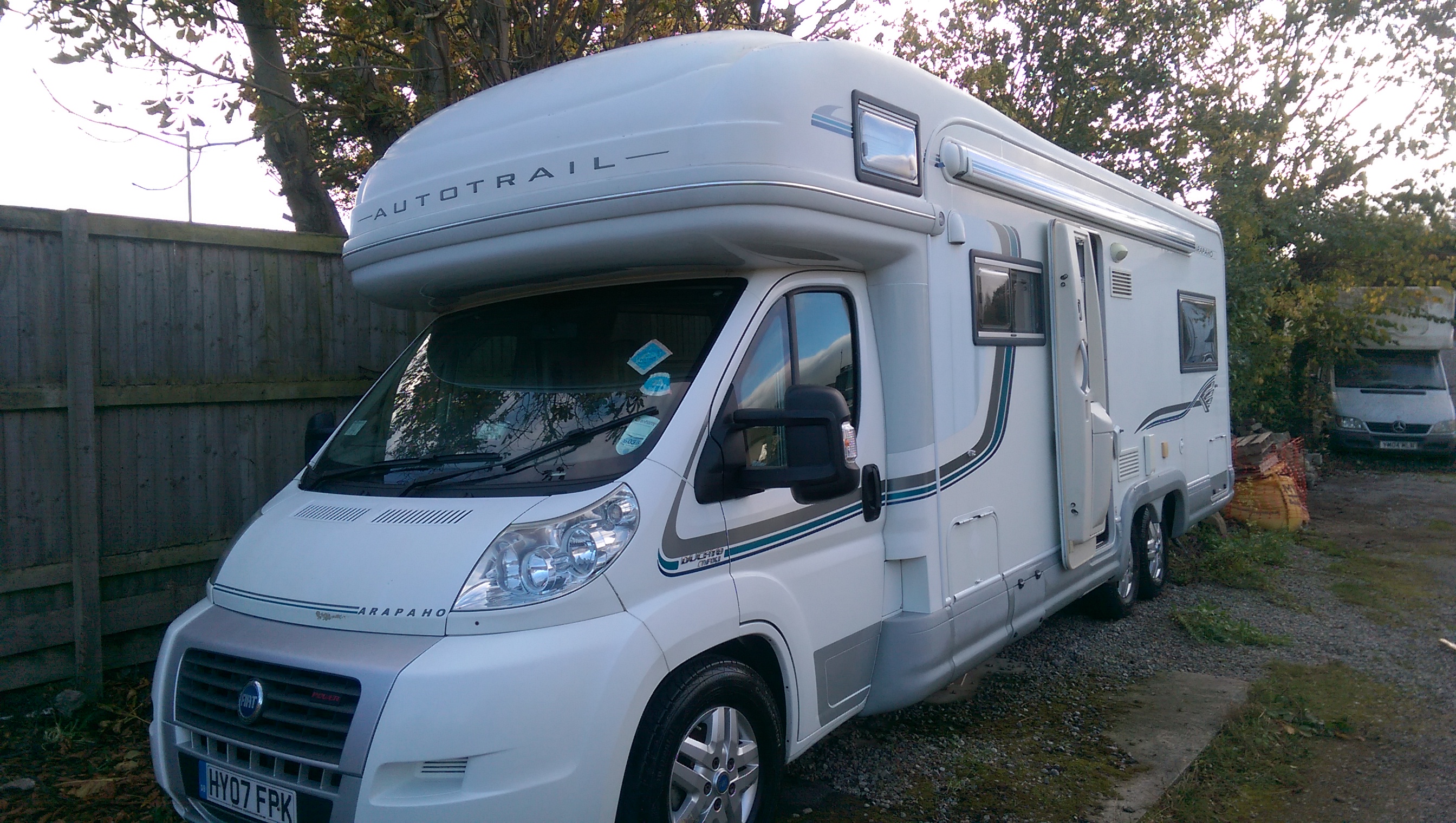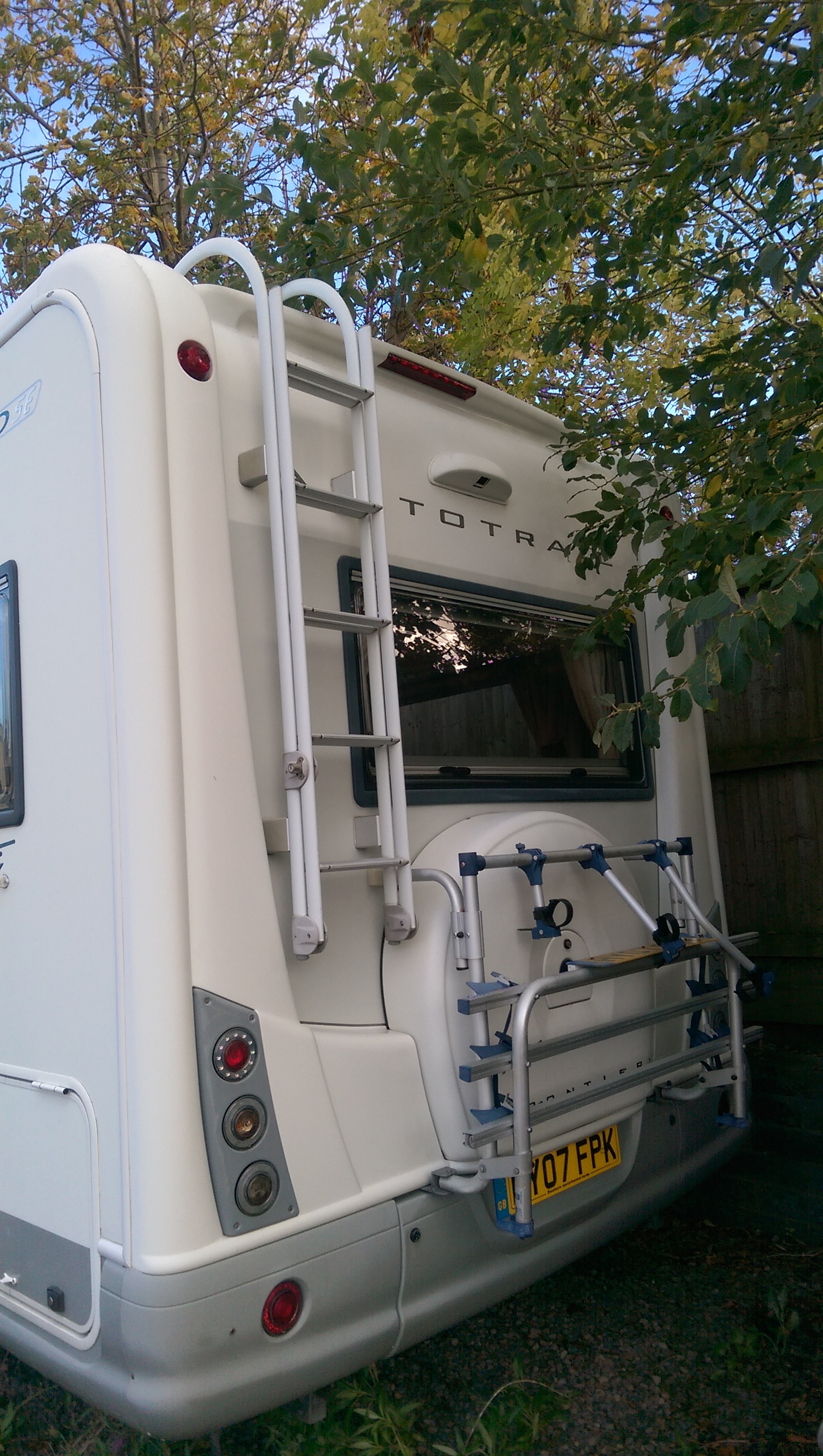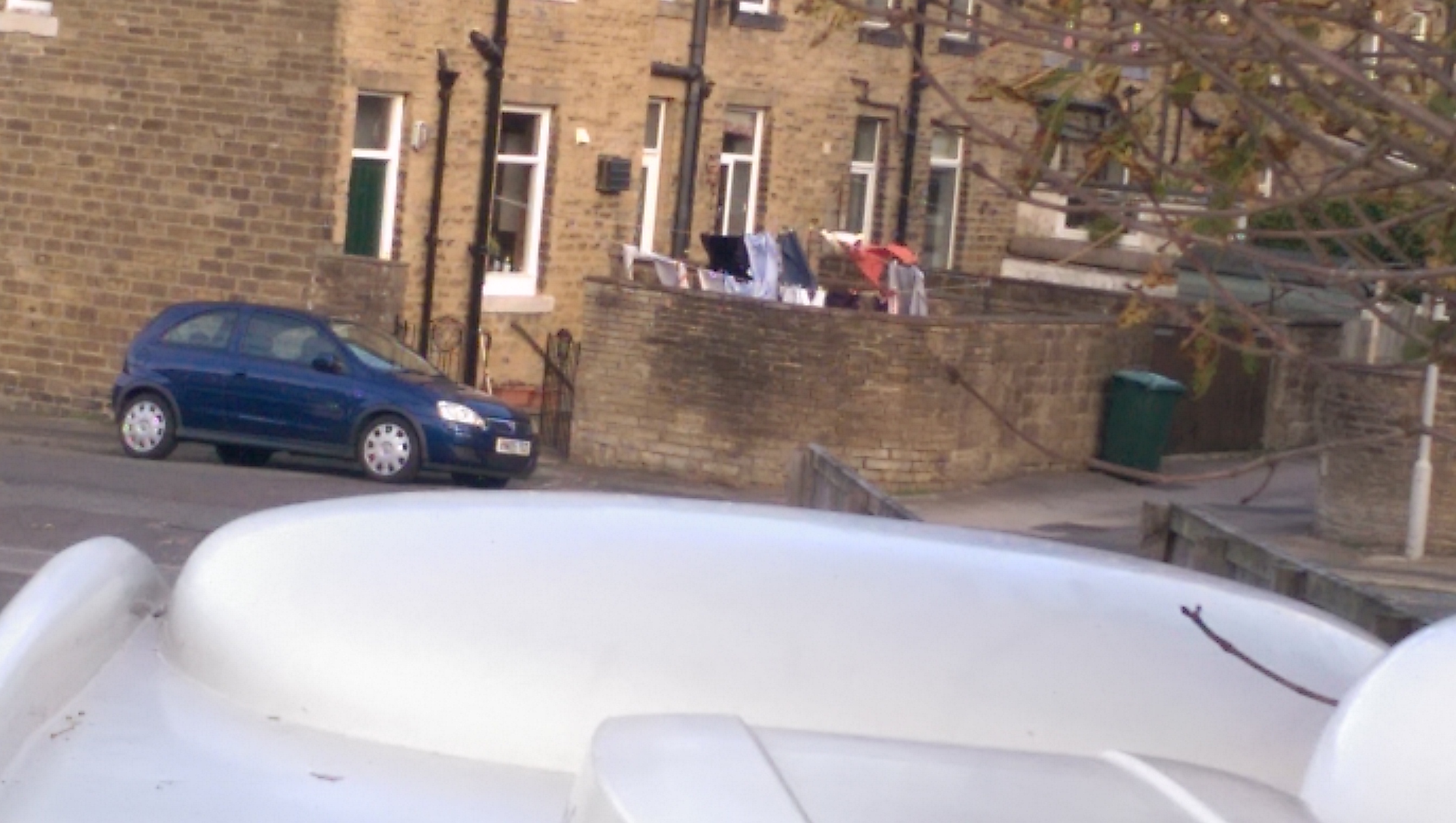 Motorhome and caravan valeting in Leeds – how to book
Click on the contact form below or call Scott on 07725 547101. Remember that SSA Valeting is a mobile service – we come to you at your chosen location. We carry our own water supply. Don't forget, it's not only caravans and motorhomes that we valet. We will give your car, coach, bus, American RV and even narrowboat a makeover! A motorhome makeover as shown above takes around one day to complete. As a result, you should ensure that we have access to your storage yard or chosen address for between six and eight hours.
Motorhome enthusiasts may wish to visit the Motorhome Voyager blog – a motorhome owner running a twelve metre coach as a motorhome!