SSA Valeting and Cleaning Services offer a fully mobile motorhome valeting and cleaning service, covering West Yorkshire and adjoining counties.
SSA have two different "levels of mobile motorhome valeting and cleaning" for you to choose from. Remember, in addition to motorhomes, SSA also valet caravans – click here for more information.
Standard motorhome valet – £80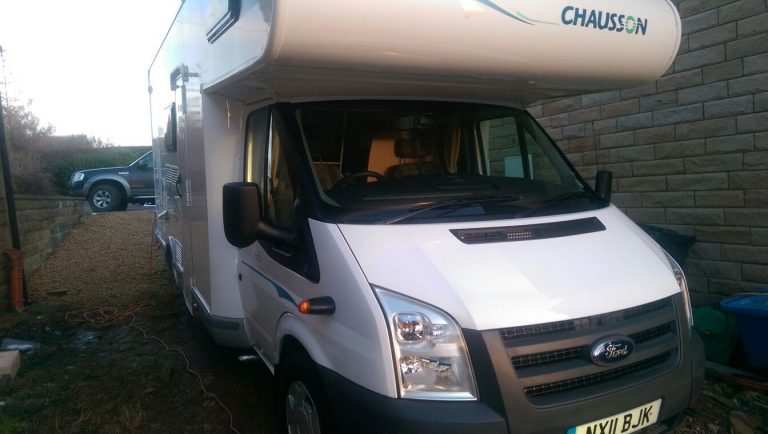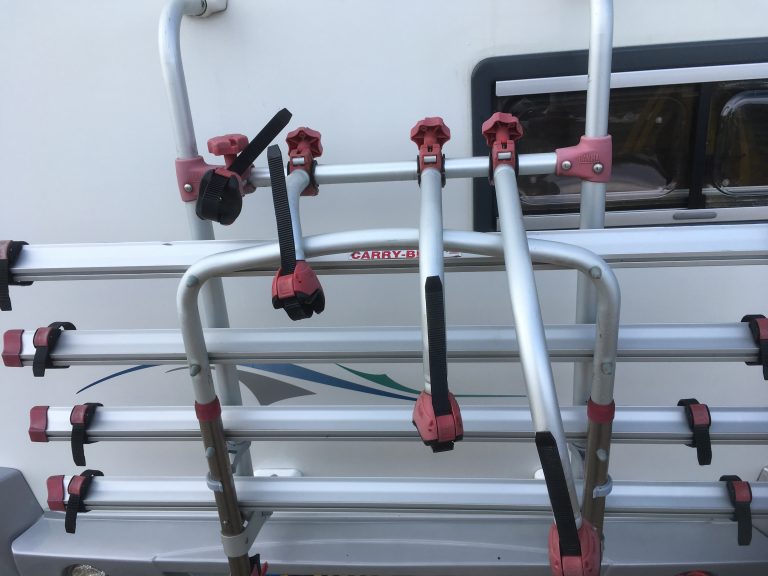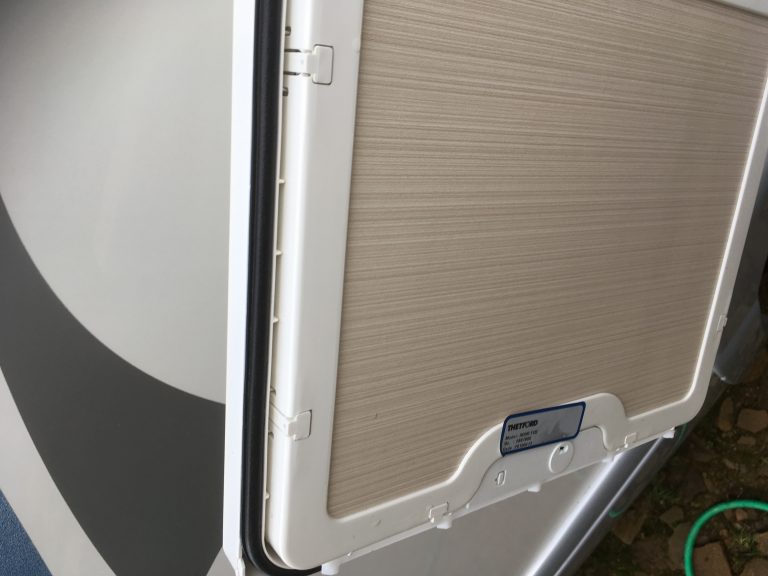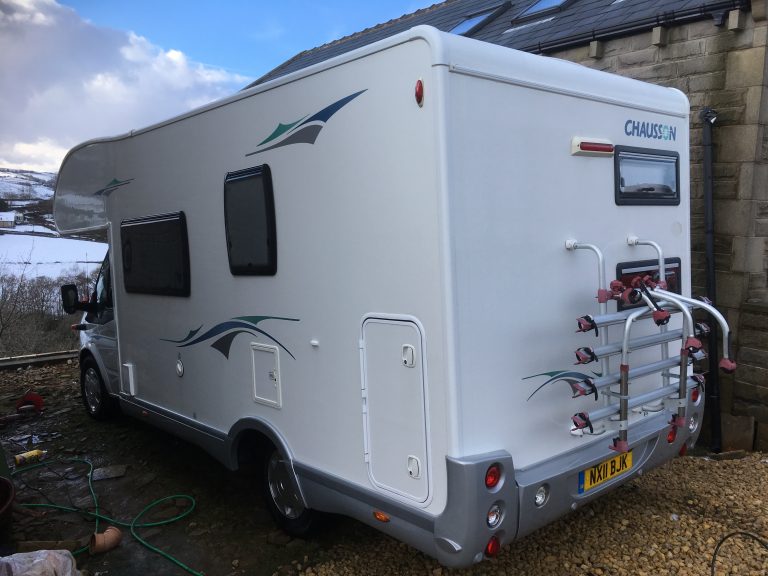 Please note that this is not a quick wash and walk away. For £80, your home on wheels will receive the following:
Roof clean – it is really important to keep the motorhome roof clean.  A clean roof may help prevent "black streaks" forming on the sides of your 'van
The body wash – the motorhome is washed using mild but effective cleaning products
The body is dried using a wash leather
External windows cleaned
External fitments such as a ladder or cycle rack
Wheels and tyres – a non acidic cleaner will give your alloy wheels a new, fresh look. Wheel trims cleaned as required.
Door apertures and locker doors – cleaned, moss/grime removed
Optional "buff and polish" of the external cab area – £20. Please note that a suitable electrical connection must be available.
For a standard motorhome valet, I am on site for approximately two to four hours. However, this will be less if two operatives are working.
Mobile motorhome valeting and cleaning – premium valet £120.00
For an extra £40, your pride and joy's appearance will be enhanced as follows
Interior carpets – dry vacuum. This includes the cab area. (Many motorhomes have loose fit carpets – these can be removed and the floor beneathed cleaned). On request, a "wet vacuum" of carpets. However, you must ensure there is heat in the motorhome to dry the carpets after treatment. This is particularly important in the winter!
Interior soft furnishing – dry vacuum. On request, a "wet vac/shampoo". However, as above, you must ensure a heat source to allow this to dry.
Fridge – clean, door left ajar upon completion
Hob/oven – cleaned as required
Work tops and all furnishing – dust and polish
Bathroom/shower area – clean as required. Please note I do not remove "Thetford" type cassettes.
Buff and polish as required. The buff and polish is using an electronic machine. Consequently, this is available only where there is a 230v power supply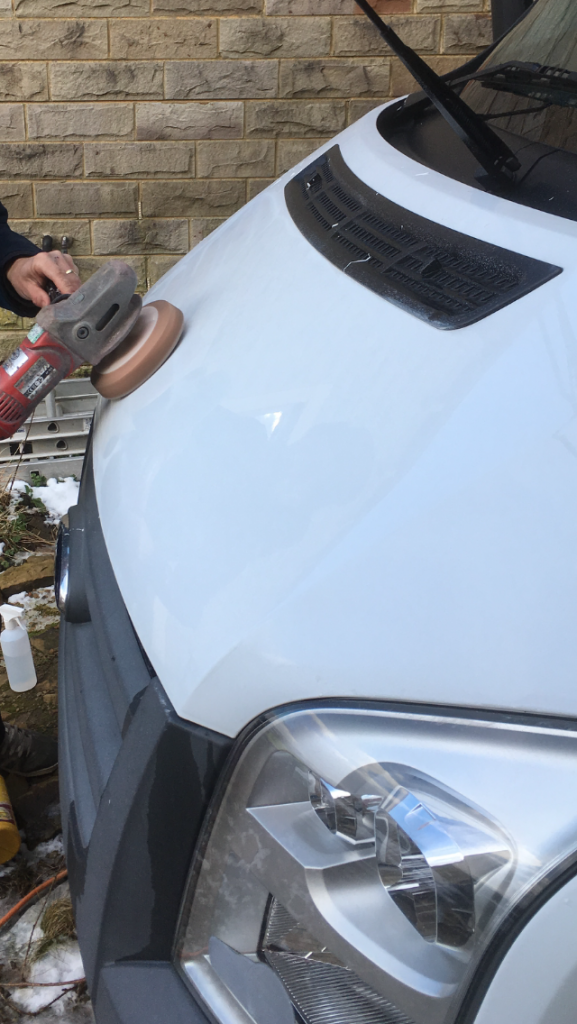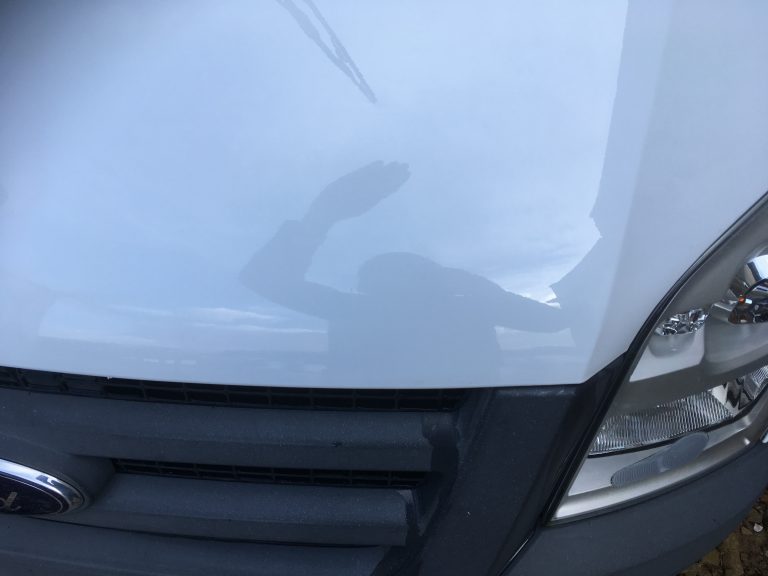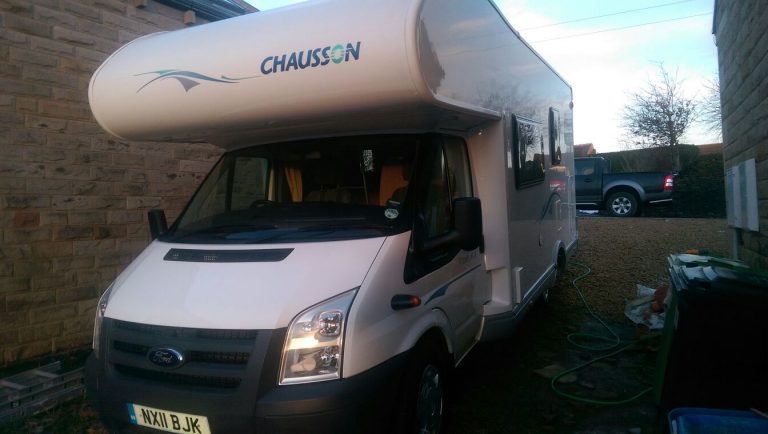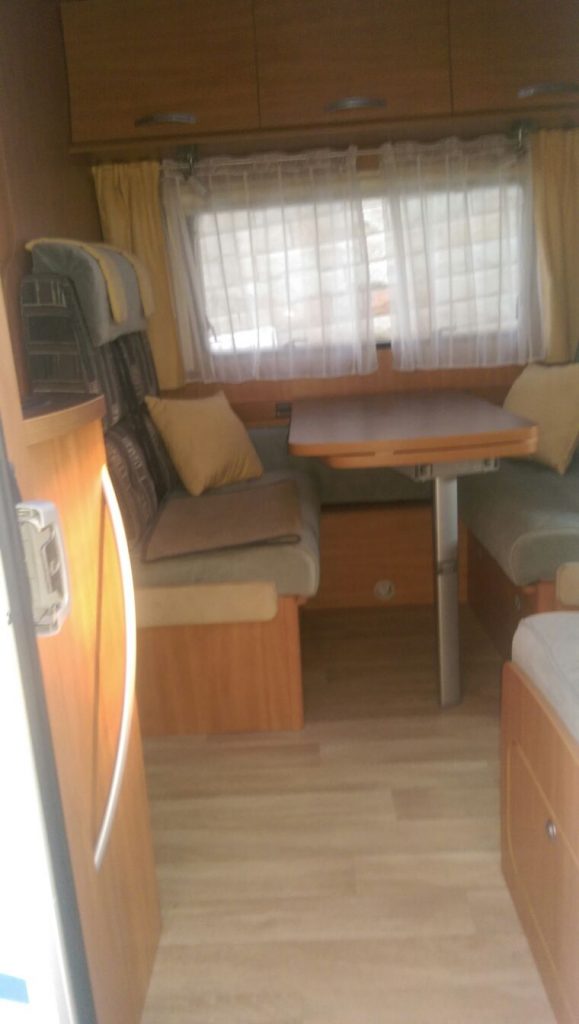 For a premium valet, I will be on site for approximately four to six hours. However, this time can be reduced if two operatives are working on your motorhome.
Mobile motorhome valeting and cleaning – where?
I am fully mobile and the prices above apply to West Yorkshire and most adjoining counties. If you are further afield, I am still able to valet your motorhome but a small surcharge may apply. This will be advised at the time of booking. The SSA van carries a large on board water supply, so it's often possible to professionally valet and clean your motorhome at locations others cannot reach.
To book, call Scott now on 07725 547101 or complete the form below. Find SSA Valeting and Cleaning Services on Facebook too! Take a moment to read the reviews!
Note worthy of a mention, I am able to offer valeting at premises in Mirfield, WestYorkshire. I am able to drop/collect you at the local train station if required
If motorhoming is your passion, you may enjoy reading this website – click here for the Motorhome Voyager